About Us
Bangarh Scholar Teachers' Training Institute is a teacher's training college, situated in Balurghat, Dakshin Dinajpur. The college was established in the year 2015. This is a co-educational N.C.T.E recognized college. Bangarh Scholar Teacher's Training Institute welcomes qualified individuals from the region and beyond to impart appropriate practical & theoretical teacher's training. This college provides the key step necessary to pursue a career in the field of teaching successfully. By doing so, the college desires to brace the teaching staff who in turn will teach the future of the Nation.
B.Ed
The Bachelor of Education program, generally known as B.ED, is a professional course that prepares
D.El.Ed
The Diploma in Elementary Education (D. EI. Ed) is a two year professional programme of teacher
Admissions Open
Apply now for pre admission on D.EL.Ed & B.Ed courses, at our college. Selection will be done based on eligibility and university rules and procedures. 
Facilities at our College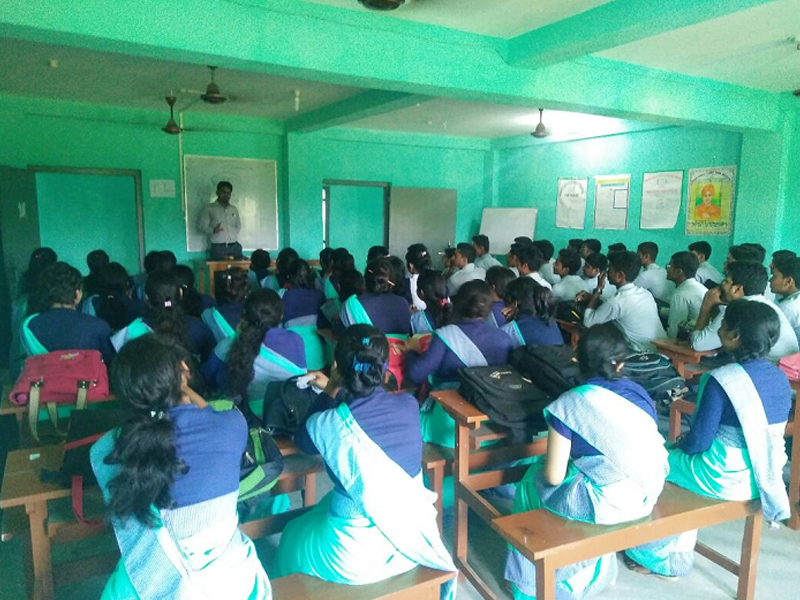 Smart Class Room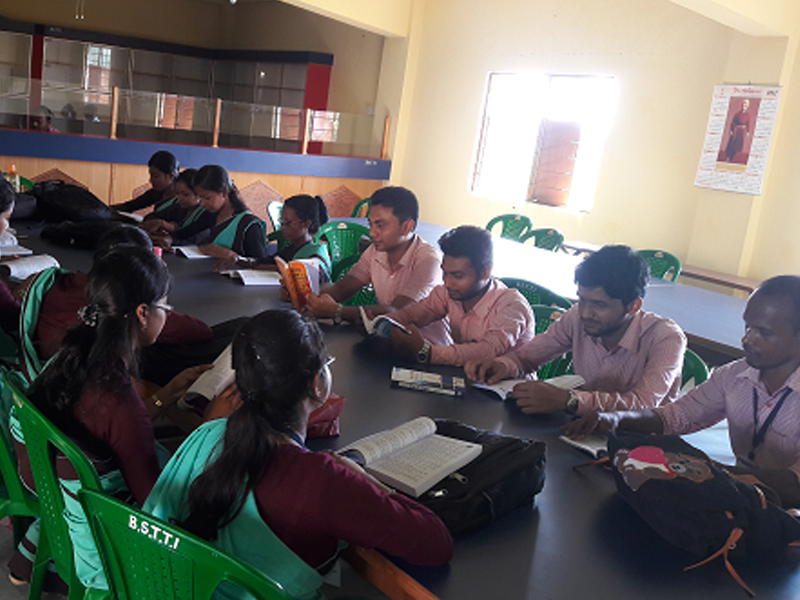 Library cum Reading Room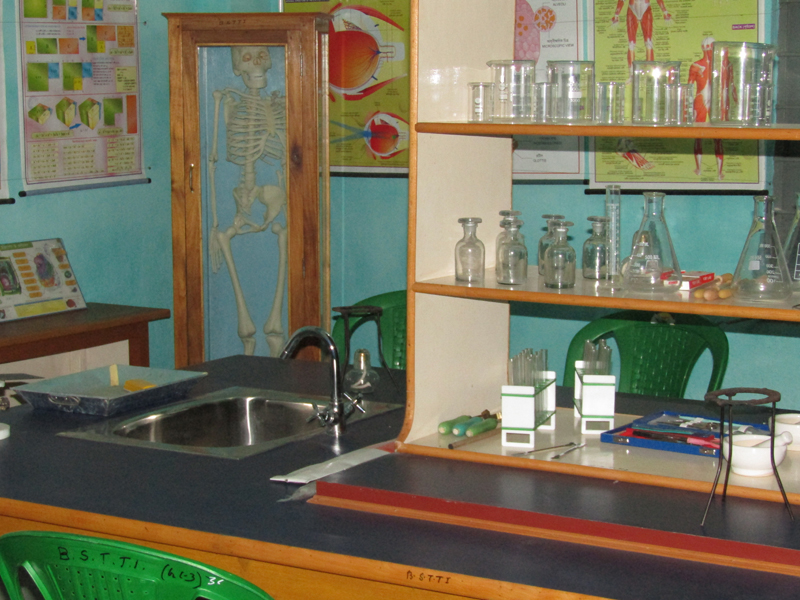 Science Lab Room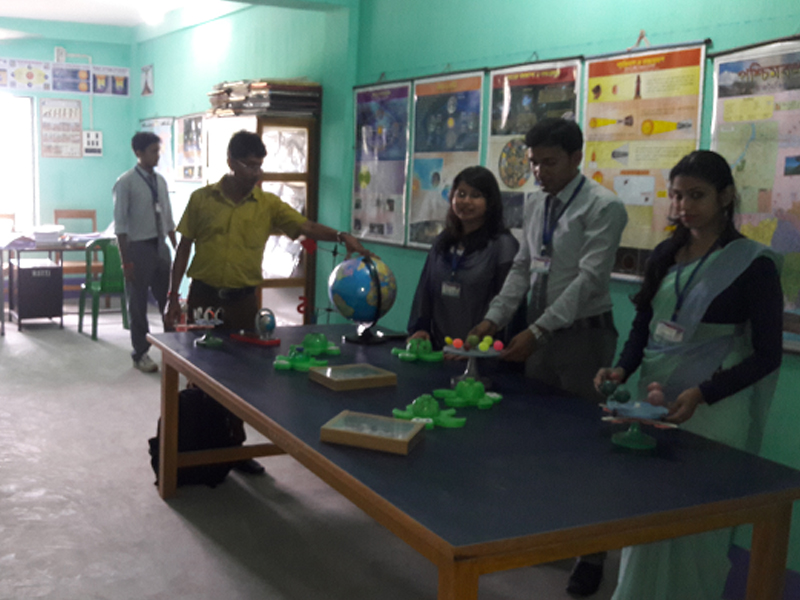 Social Science Lab Room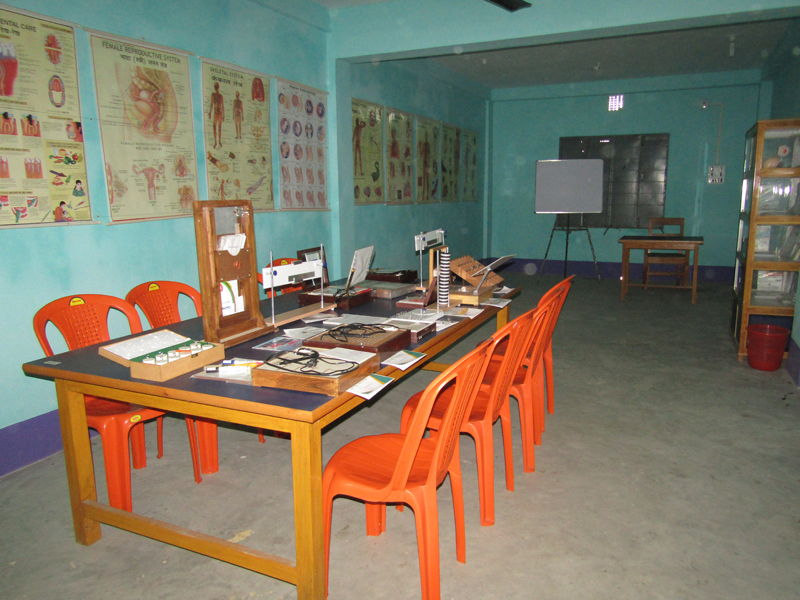 Psychology Resource Lab Room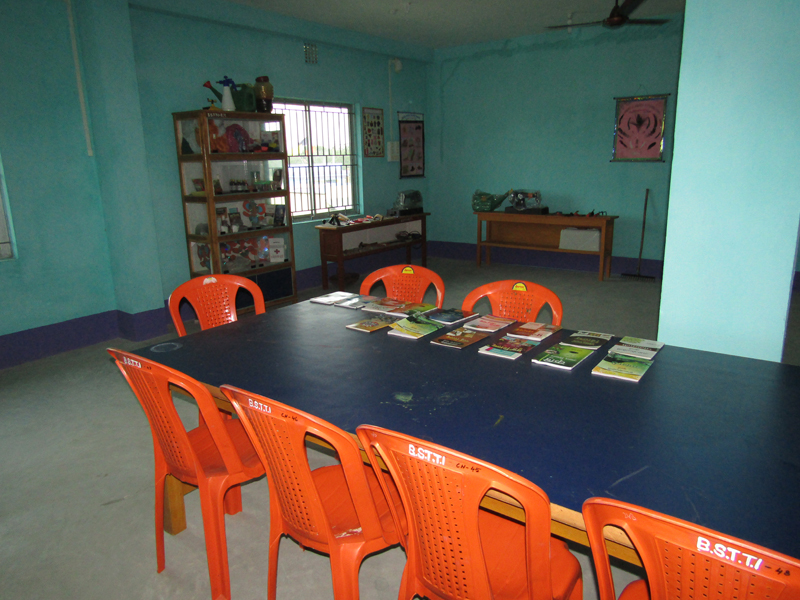 Art & Craft Resource Room
Recognition / Affiliations